Look below at the categories to find what you are looking for. If you would like to list your item for sale below, click here to fill out the submission form.
If you would like to list your Real Estate, click here for details on how to get it listed.
If you have sold your Classified item, please contact us at greg.marquart@alphamediausa.com to let us know so we can get it taken down.
Autos
Trucks/Vans/SUVs
1997 red Ford F150 Lariot
8 cyl, long bed, leather interior. Very Clean. 107,000 miles. $3,750.00 or best offer. 515-368-1369.
1988 For F150 for sale
$1,500…runs and drives great…56,000 original miles 515-302-4533.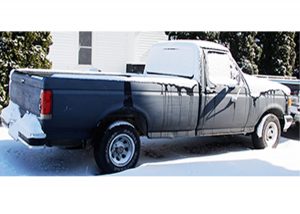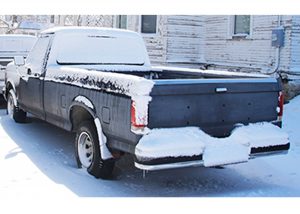 1987 Chevy truck for sale
$1,200…runs and drives great…160,000 miles 515-302-4533.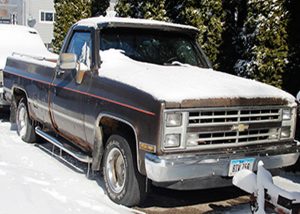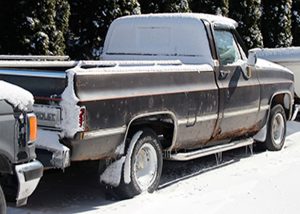 1997 Buick Riviera for sale
$900…very high milage, but very clean engine…runs and drives…needs one tire to drive away 515-302-4533.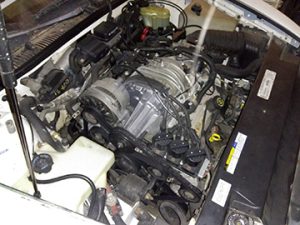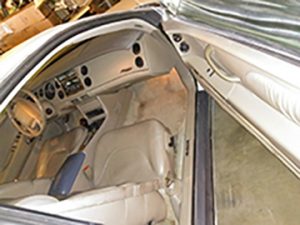 2007 Dodge Ram 1500
5.7 liter V8, 4-door crew cab, 4-wheel drive, ABS brakes, AIR, Power locks windows & mirrors, cruise control, AM/FM/Satellite/CD, keyless entry, fog lights, bed liner, 185695 miles. Runs good. Some minor body damage on right side. Asking $6,000. Call 515-227-9054.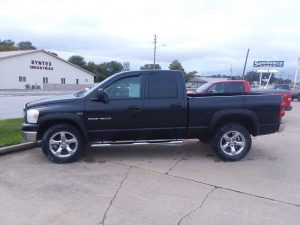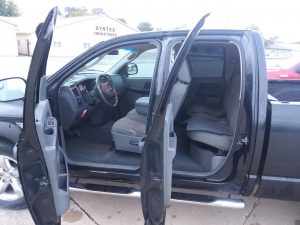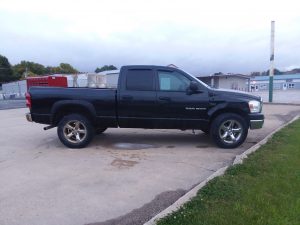 Auto Parts and Accessories
Motorcycles/ATVs/Snowmobiles
Snowmobiles For Sale
2 – Older Yamaha Snowmobiles – Run good – $800.00 each 2 – 2001 Arctic Cat 600's – Electric start & Reverse – $1,800.00 each. 515-835-0835
2008 Harley Davidson FLHX Streetglide
23,500 miles, 96 cubic in. fuel injected, Many extras. $12,000.00 OBO. 515-851-2815.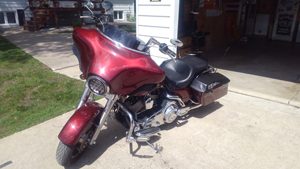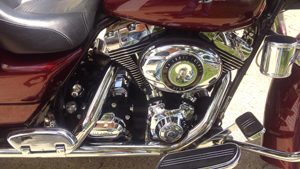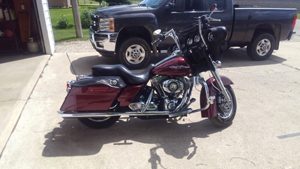 Boats and Accessories
Trailers
Recreational Vehicles
Building Materials/Supplies/Tools
Farm Machinery, Horse Equipment, Etc.
Collectibles/Antiques/Toys/Art
Computers/Electronics
2500 Watt Stereo System
With equilizer DVD player stereo tuner it's a technical pro system and pro studio speakers. 712-299-5988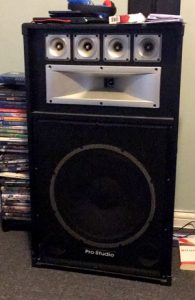 Household Goods/Appliances/Furniture
Washer/Dryer Stacked Unit
Frigidaire > BRAND NEW > NEVER USED. Purchased years ago and sat. 6' X 28" X 29". Cost us $1,100 > asking $750 Pocahontas, IA. Our loss shall be your gain. 712-335-2143.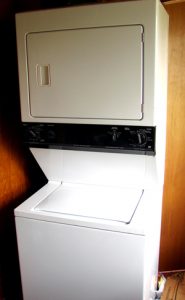 Lawn & Garden
Sporting Goods
Clothing/Accessories
Musical Instruments
Pre-owned, genuine Selmer Bb Clarinet
beautiful wood finish! Pads have been replaced with high quality new ones for improved tone and to eliminate leaks! Nickel silver plated keys, ebony body, plush lined case. Slight damage to case strap, scuffing on outside. Has been cleaned & appraised by Rieman's. Includes: clarinet, original case with shoulder strap, cleaning cloth, and a free music stand!
Price: $385. 515-302-5203.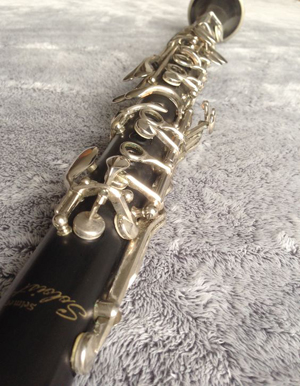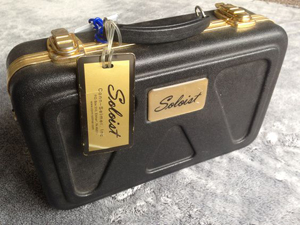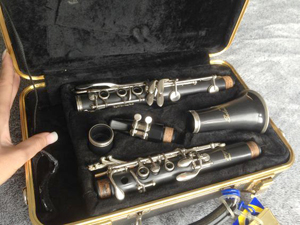 Wanted
Lost and Found
Pets
Tickets
Health and Beauty
Miscellaneous
4 Adult and 4 Infant CPR Manikins
. They are made by Preston and have the light that lights up and gives instant feedback that you are performing CPR correctly. They have their own carrying bags.
870-814-6304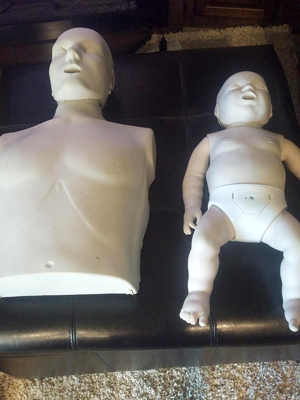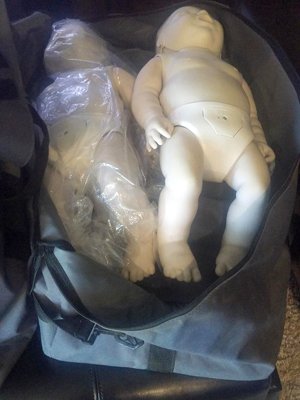 Books
FREE