Look below at the categories to find what you are looking for. If you would like to list your item for sale below, click here to fill out the submission form.
If you would like to list your Real Estate, click here for details on how to get it listed.
If you have sold your Classified item, please contact us at greg.marquart@alphamediausa.com to let us know so we can get it taken down.
Autos
Trucks/Vans/SUVs
1997 red Ford F150 Lariot
8 cyl, long bed, leather interior. Very Clean. 107,000 miles. $3,750.00 or best offer. 515-368-1369.
2009 Ford F150 FX4 Crew Cab
Black, Fully loaded. Runs great. All scheduled maintenance, including regular oil changes. Highway miles. Non-smoker. Exterior no rust, no dents and good paint. Interior excellent shape, w/ 8″ touch screen. 92k miles. No frame damage. New tires Dec. 17, Bed Liner & cover Price: $18,895 Contact: 515-570-3085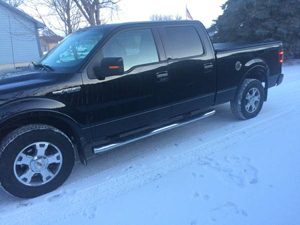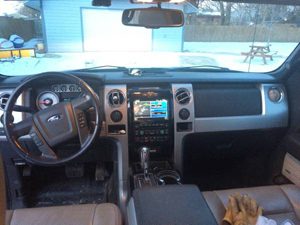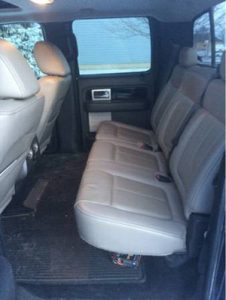 Auto Parts and Accessories
Motorcycles/ATVs/Snowmobiles
Snowmobiles For Sale
2 – Older Yamaha Snowmobiles – Run good – $800.00 each 2 – 2001 Arctic Cat 600's – Electric start & Reverse – $1,800.00 each. 515-835-0835
New T-Bags motorcycle bag
Black, brand new, tag still on it. $25.00. Text or call 515-408-6465, have pics.
Honda 2005 VTX 1300
20,100 miles, excellent condition, lots of chrome, windshield, back rest. $2,650 OBO 515-570-9832.
2007 Honda 1300 VTX
Cobra pipes, windshield, saddle bags, mustang seat, excellent condition. $5,000.00. 515-570-1678.

Boats and Accessories
Trailers
Recreational Vehicles
Building Materials/Supplies/Tools
Farm Machinery, Horse Equipment, Etc.
Collectibles/Antiques/Toys/Art
Computers/Electronics
2500 Watt Stereo System
With equilizer DVD player stereo tuner it's a technical pro system and pro studio speakers. 712-299-5988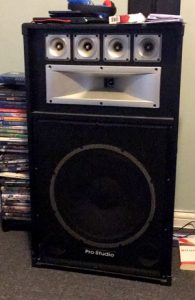 Household Goods/Appliances/Furniture
Washer/Dryer Stacked Unit
Frigidaire > BRAND NEW > NEVER USED. Purchased years ago and sat. 6' X 28" X 29". Cost us $1,100 > asking $750 Pocahontas, IA. Our loss shall be your gain. 712-335-2143.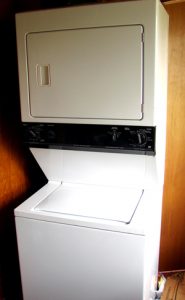 Sony Blue-Ray / DVD Full HD Video Player
NEW!! Still in box. $40.00 Text or call 515-408-6465, have pics.

Lawn & Garden
Sporting Goods
Clothing/Accessories
Musical Instruments
Wanted
Lost and Found
Pets
Tickets
Health and Beauty
Miscellaneous
Black Metal NRA Rifle/Shotgun Rack
New, tag still on it. $75.00. Text or call 515-408-6465.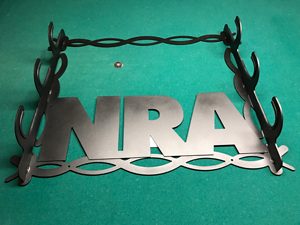 Books
FREE