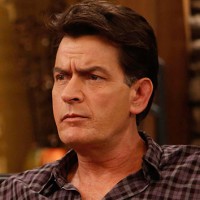 Jordin Althaus/FX Network(LOS ANGELES) — After revealing earlier this week he is HIV-positive, Charlie Sheen reportedly is set to further discuss the diagnosis in a memoir.
Entertainment Tonight reports Sheen's manager, Mark Burg, is meeting with publishers regarding the potential book, which would also reflect on his acting career.
Sheen, 50, confirmed on NBC's Today show on Tuesday morning that he's HIV-positive.
Copyright © 2015, ABC Radio. All rights reserved.