True Country AM540 KWMT is preparing to deliver lunch to the working men and women in the field. Producers, listen to KWMT Monday through Thursday each week for your chance to call in, register and win a FREE country dinner for your Harvest Crew on Friday, beginning Monday, September 18th and going on until Thursday, October 26th. Our own Duane Murley will be on hand to broadcast live from the winning producers' location and talk the the winner about what they do and how they do it.
Each week, a different region will be allowed to call in and be eligible to win. There will be a different catering sponsor every week.
Congratulations to our Week #4 Harvest Feed the Farmer winner – Duane Christopherson of Exira!
Counties eligible to win Week #5 of Harvest Feed The Farmer are Adair, Madison, Adams, Union, Clarke, Taylor, Ringgold, and Decatur Counties. Call 515-955-7254 or fill out the form below to register! You now have two ways to register!

Registrations for Week #5 of our Harvest Feed the Farmer have ended!
And not only does the winner win a day with Duane Murley and a great meal, all of our Feed the Farmer winners get a great KWMT Prize package!
(As Supplies Last)

Feed the Farmer is brought to you by:


featuring new and used CASE-IH combines, tractors, planters and a complete line of farm equipment and implements at ELEVEN Iowa locations. Online at www.vetterequip.com. Are you ready for red?
Feed the Farmer is also brought to you by:


The ONLY seed company with access to every approved trait in the US. Get all the genetic diversity and trait protection you need from one company. Beck's.

The Feed the Farmer Meal is brought to you by: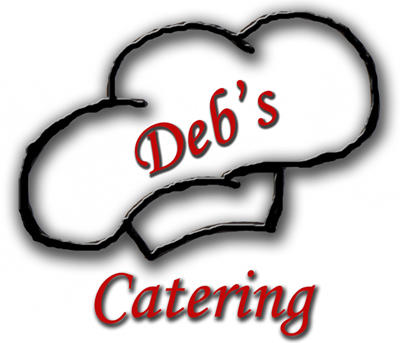 This week's Feed the Farmer feast is prepared by Deb's Catering and Crilly's Chuckwagon of Dow City, Iowa. Catering and concessions for ANY event, farm sale or special family occasion from Deb's Catering and Crilly's Chuckwagon…712-674-3339.

The Feed the Farmer Chevy Silverado Half-Ton Crew Cab Pickup is sponsored by:

for YOUR next Chevy, Buick or GMC, it's Adams Motor Company in Denison, Manning and Ida Grove. ALSO, visit the Adams FORD store in Ida Grove! www.adamsmotorcompany.com

The fuel to get the CREW to Feed the Farmer was sponsored by:

Al's Corner Oil Company and Sparky's One Stops. With 27 locations, including 4 full service truck stops, YOU can get fuel and food EVERYDAY at Sparky's One Stops THROUGHOUT western Iowa!

Click on the Winner's name to see photos and hear audio from the event!
Week #1 Winner: Jerry Linn of Nevada
Week #2 Winner: Becky Blair of Dayton
Week #3 Winner: Steven Wright of Wiota
Week #4 Winner: Duane Christopherson of Exira
Week #5 Winners:
Week #6 Winner: