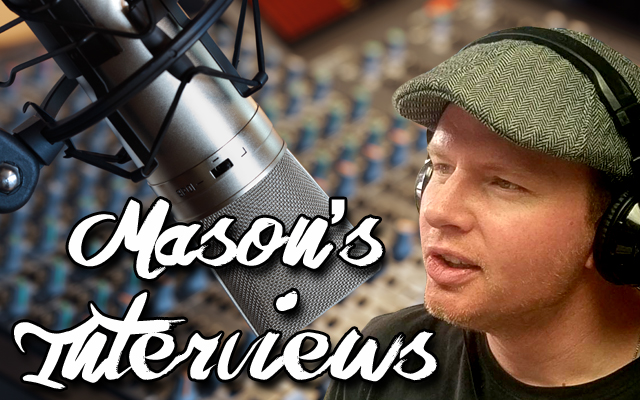 Mason goes live every Friday night on 92.1 The Eagle. He interviews local talent all the time, but every so often, he gets to interview not so local talent. Here is some of Mason's interviews with the big names that you love and also some of this interviews that he couldn't fit all of on the air!
Juan Croucier of RATT – 7-20-17
In July of 2017, RATT played at the Wild Rose Casino in Jefferson. RATT had most of the original members from their time on the charts in the 80s performing that night, including lead singer Stephen Pearcy and bassist Juan Croucier.  Mason spoke with Juan a few days before that show:
Hazer – 10-11-17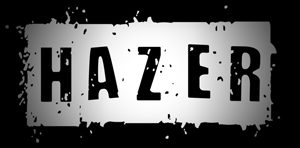 In October of 2017, Des Moines band Hazer spoke with Mason about their upcoming release, There's No Going Back (available now). You can find out more about Hazer and where to pick up all their releases at hazerspace.com. Here is the full audio of their conversation:
Micky Dolenz – 5/5/17
In May of 2017, Micky Dolenz of the Monkees came to Des Moines for a the Wizard World Comic Con. He was gracious enough to give Mason some of his time to let people know about his long career in entertainment.  He talks of being in the Monkees, making new music and a whole lot more!
2018 Shellabration Announcement
Jim Reed and Ted Bodensteiner came into the Alpha Media Studios last week to announce the Shellabration headliner and discuss other important information about the biggest Fort Dodge event of the summer on June 30th.
Lita Ford – 1-17-18
Lita Ford paved the way for many women guitar players.  She truly is a guitar legend.  In anticipation of Lita Ford coming to the Wild Rose Casino and Resort in Jefferson, Mason talked with her about her past, present and future.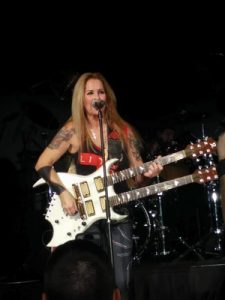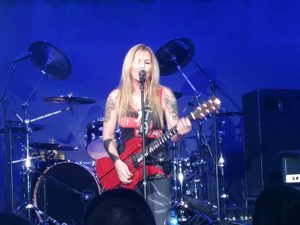 Lita Ford at the Wild Rose Casino and Resort in Jefferson on January 20, 2018. Photos courtesy of Mike Brightly