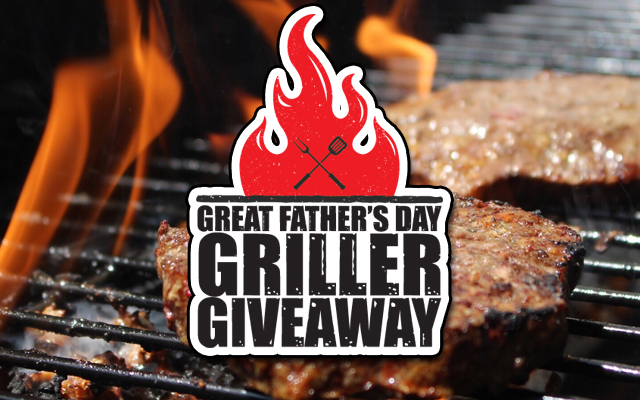 You could win a Traeger Pro Series 34 Smoker from KWMT and Speed's Auto Parts in the Great Father's Day Griller Giveaway!
Our winner will also receive a gift pack from Cookies Food Products…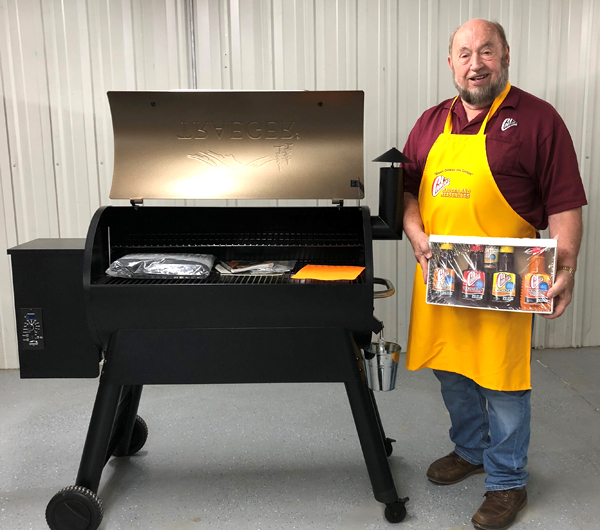 It's a prize package worth $1,200!
Listen for Speed's cue to call and be the lucky caller to get registered or register with the form below!
We'll announce the winner on Friday, June 8th, just in time for Father's Day!