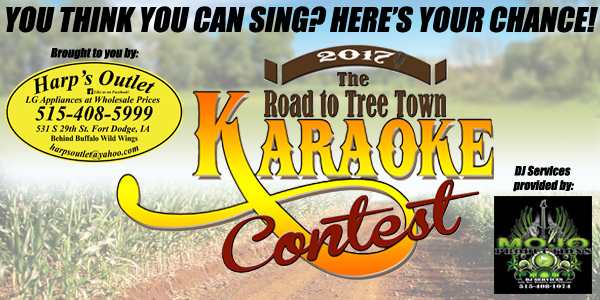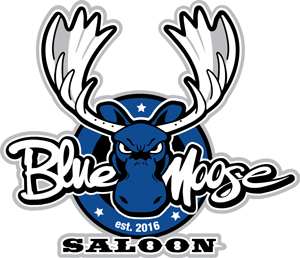 On Friday, April 28 starting at 7:00pm, your chance to win The Road to Tree Town Karaoke Contest begins!
Join us at the Blue Moose Saloon in Renwick to sing your heart out or to watch the talented contestants perform!
Pre-Registration is Closed! We have our 20 contestants! Please come on over Friday and support these contestants as this stop is our FINAL STOP on the Road to Tree Town. Saturday, May 13th is the Grand Finale!
** Please Check into your location one (1) hour before the start of the competition **
There will not be a practice round!