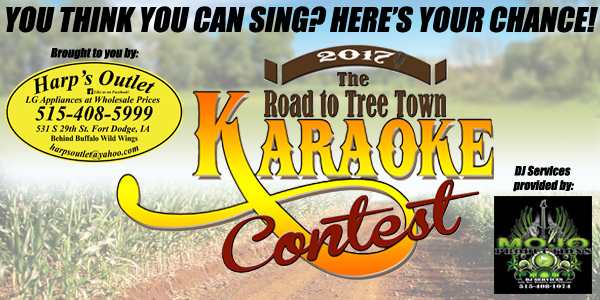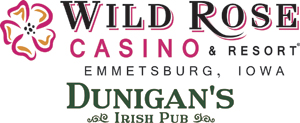 On Friday, March 3, starting at 7:00pm, your chance to win The Road to Tree Town Karaoke Contest begins!
Join us at Wild Rose Casino to sing your heart out or to watch the talented contestants perform!
Fill out the Pre-Registration form below to perform at Wild Rose Casino!

Pre-Registration for this location closes at Noon on Thursday, March 2.

Remember, First Come, First Serve!
The first 20 people who pre-register get their chance to sing!
** Please Check into your location one (1) hour before the start of the competition **
There will not be a practice round!