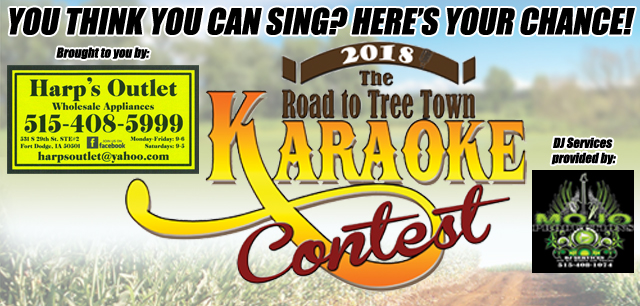 If you love to sing Country Music, join Alpha Media on The Road to Tree Town! You could be meet Keith Urban at Tree Town if you're the BIG winner in the Harp's Outlet Karaoke Contest!
In the next month, we'll be in 4 locations with MOJO Productions for your chance to Sing and Win! Two (2) qualifiers from each location will compete against contestants from Alpha Media Mason City in the Finals, held on Saturday, May 19th at Diamond Jo's Casino in Northwood!
You MUST Pre-Register to participate. First come, first serve with twenty entries total per location.
Contestants will be judged on singing ability, stage presence and style! If you're at least 21 years old and bring your A-Game, you could win a HUGE Tree Town Package, consisting of Camping Passes, Platinum Passes, Rock N Range Passes and a Meet & Greet with Keith Urban!
Click here for full contest rules!
Click the location below to Pre-Register for that location!
Friday, April 13th
7:00-9:00pm


FORT DODGE
 Friday, April 27th
7:00-9:00pm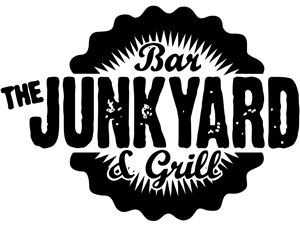 BARNUM
Friday, May 4th
7:00-9:00pm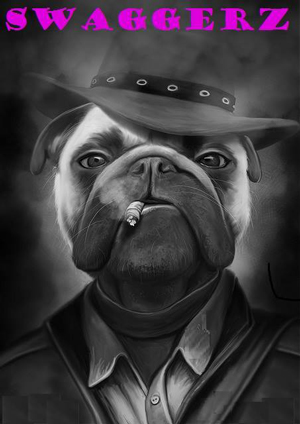 EAGLES BALLROOM FEAT. SWAGGERS
FORT DODGE
Friday, May 11th
9:00-11:00pm



LUVERNE
Saturday, May 19th
GRAND FINALE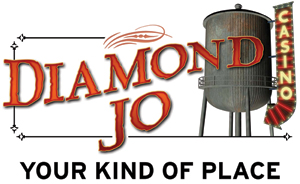 NORTHWOOD